NDIS Disability Services For Quick Hospital Discharge Melbourne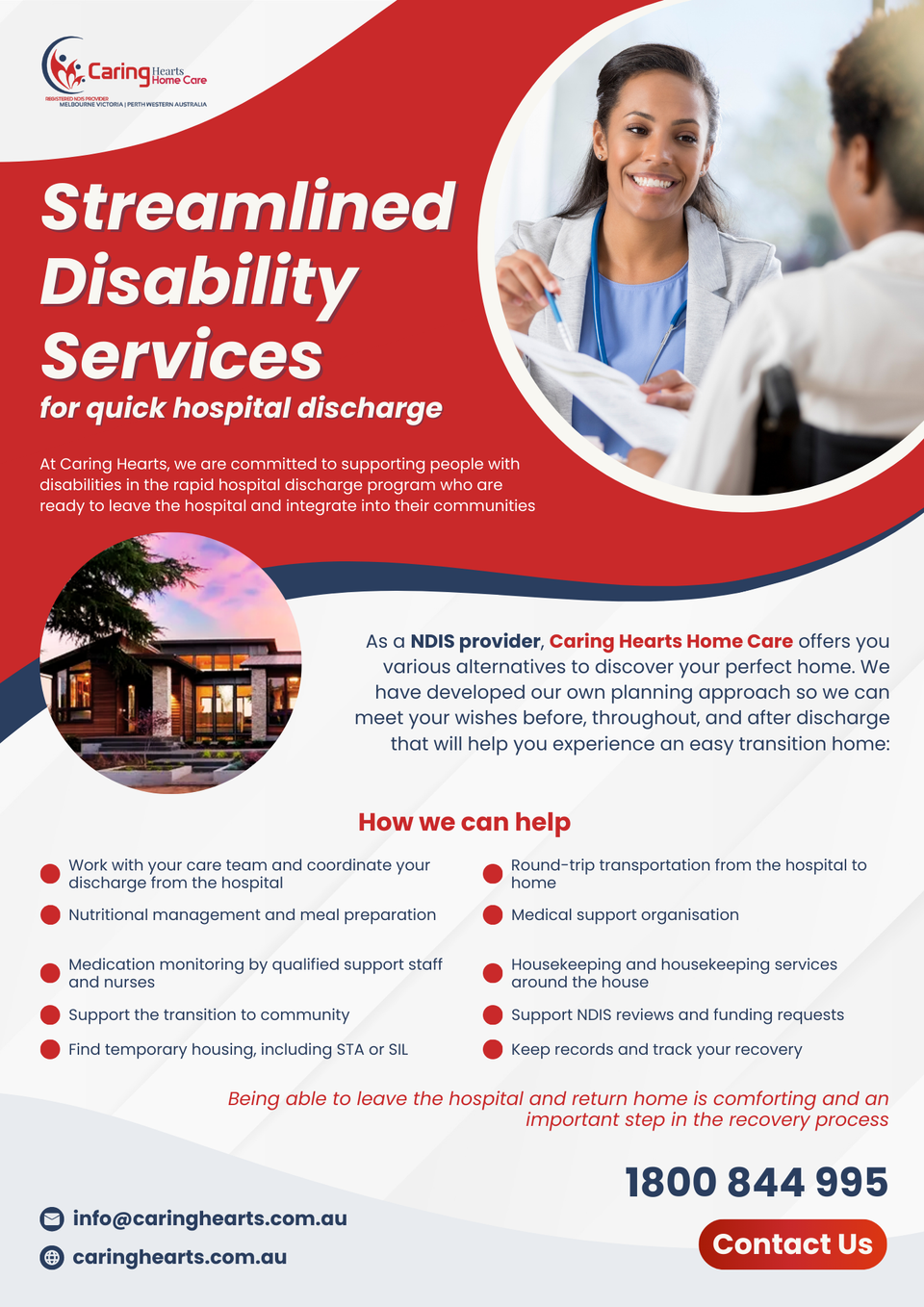 Streamlined Services for Speedy Hospital Discharge Across Melbourne
Navigating hospital discharge while managing a disability can be challenging. At Caring Hearts, we're committed to being your steadfast partner in this crucial journey. 
Our Rapid Hospital Discharge Program is designed to facilitate a smooth transition from hospital to medium-term accommodation, all while laying the groundwork for a long-term solution. We work with you, your hospital or health care provider to make the transition as seamless as possible.
Your Partner in Seamless Hospital Discharge Transitions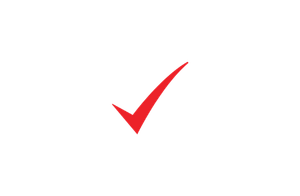 Our experienced team manages the entire discharge process, ensuring a smooth return to community living.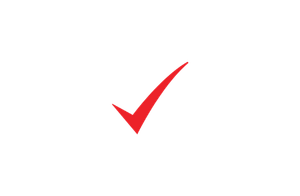 Medium-Term Stay
We arrange suitable MTA (medium-term accommodation) and round-the-clock support, all funded by the NDIS.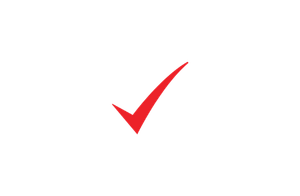 Team Collaboration
We work closely with hospitals and healthcare professionals to navigate NDIS plans and funding effectively.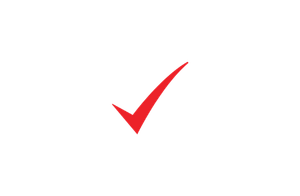 We can help you find the perfect long-term accommodation with our Specialist Disability Accommodation.
PDF
From Hearts To Home
Your NDIS Provider Bridge to Independence and Fulfillment
Discover why Caring Hearts stands out as your trusted and supportive NDIS partner, dedicated to helping you realise both your daily and long-term goals of independent living.
Frequently Asked Questions
What is Caring Hearts' Rapid Hospital Discharge Programme?
Our programme is a specialised service that facilitates a seamless transition from hospital to medium-term accommodation, eventually leading to long-term, permanent residences. It's designed for NDIS participants and covers all aspects of the discharge process.
Who is eligible for this programme?
How does the discharge planning process work?
Our experienced team collaborates with hospitals and healthcare providers to create a tailored discharge plan. This includes assessing your medical needs, coordinating with allied health teams, and ensuring that the plan aligns with NDIS guidelines.
What is medium-term accommodation?
Medium-term accommodation is a temporary living arrangement that serves as a stepping stone to your permanent residence. During this period, you'll receive 24/7 support from trained support workers, all funded through the NDIS. We offer medium-term accommodation all across Melbourne.
Can you really help me find a 'forever home'?
Yes! We actively seek out and secure Specialist Disability Accommodation that meets your specific needs, ensuring you find your ideal long-term residence.
How do you ensure NDIS compliance?
We handle all the paperwork and coordination to make sure the discharge process and subsequent accommodation align with NDIS guidelines. Our team also collaborates with other professionals to navigate NDIS plans and funding requirements effectively.
Ready for a Smooth Transition?
Don't let the complexities of hospital discharge hold you back. With Caring Hearts, you're in capable hands.

To learn more or to request streamlined disability services for quick hospital discharge in Melbourne, call us at 1800 844 995 or email us at info@caringhearts.com.au.