We're here to help you work through your NDIS care options and answer your queries.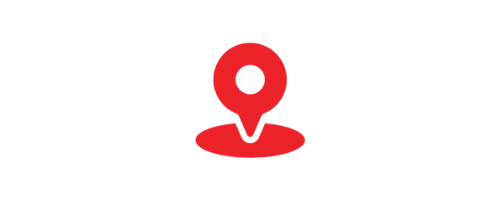 Head Office
Suite 6.18
101 Overton Road
Williams Landing VIC 3027

 
Our Care Advisors are here to discuss your options
.

Call us on

1800 844 995

o
r send a message using the form below and we'll contact you.