NDIS Information and Resources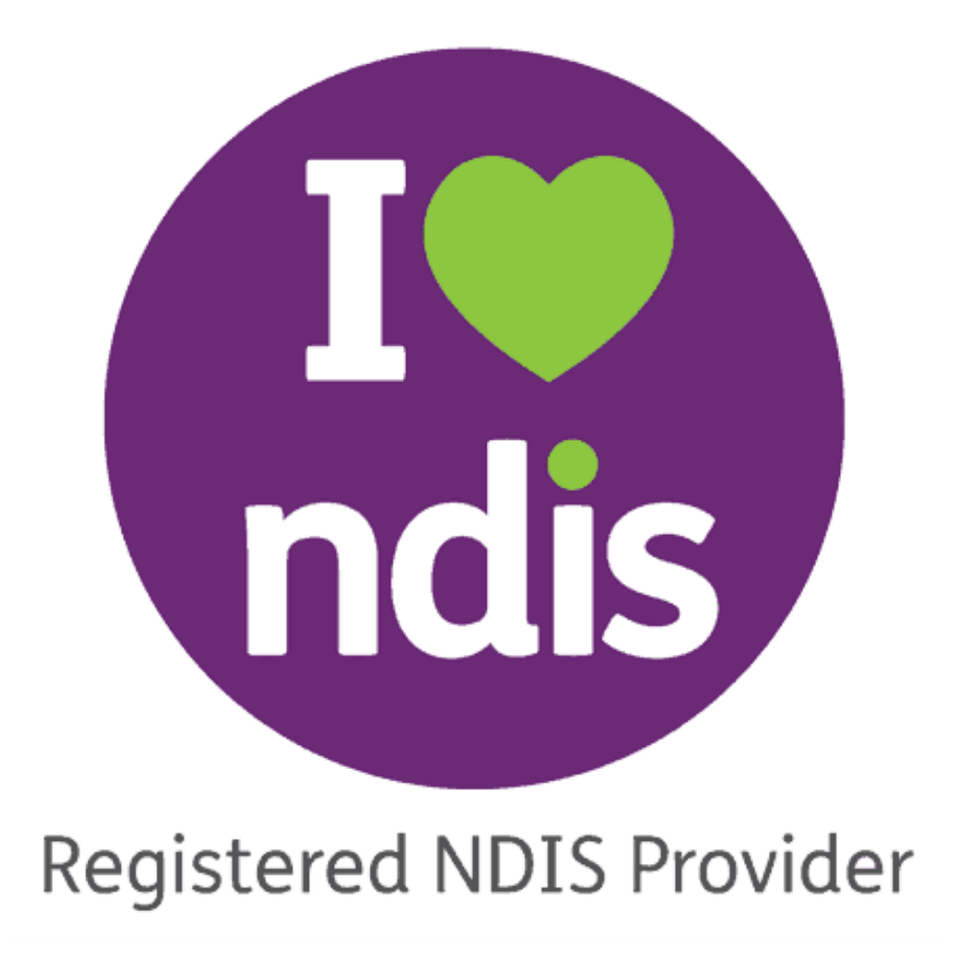 NDIS short-term accommodation (STA)  funding - how it works.
The National Disability Insurance Scheme (NDIS) provides funding for Short Term Accommodation, including respite, when you need a short time away from your usual home.
Funds are usually available for up to 28 days of Short-Term Accommodation per year. You can use your funding flexibly, but take note that it only covers the cost of your care for up to 14 days at a time. So, for example, you might want to use it in a block of up to 14 days at a time or for one weekend a month.
Generally the funding is for a group price, unless there is evidence that you require individual support because of your disability. This means you may share supports with other people unless your disability calls for individual support. 
Short term accommodation (STA) and respite funding under the NDIS