Caring Hearts Fitness Centre
Meeting the unique fitness needs of NDIS clients
24/7 access

 


Welcome to the Caring Hearts Fitness Centre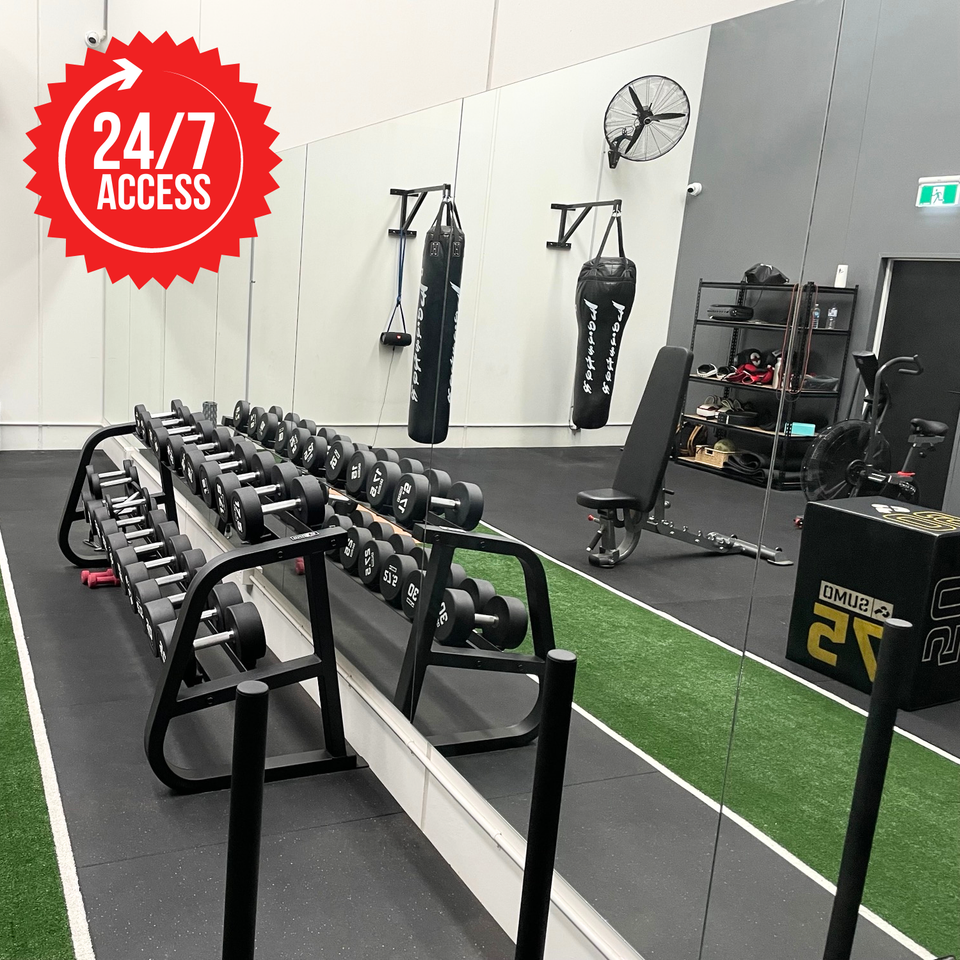 Fully accessible gym in Laverton offering a range of specialist equipment

Our gymnasium equipment includes hoists and wheelchair-friendly machines to cater to clients with disabilities or mobility issues.

At Caring Hearts Fitness Centre, we believe that exercise is an essential part of maintaining physical and mental well-being. We're committed to providing a safe, welcoming and inclusive environment for our clients to work towards their fitness goals.

Our friendly and supportive staff are trained to provide personalised care and support to all clients, regardless of their level of fitness or ability.

So, join us today! We'd love to welcome you and support your physical wellbeing.



 

We offer 1:1 and 1:2 supports tailored to suit individual fitness needs, including: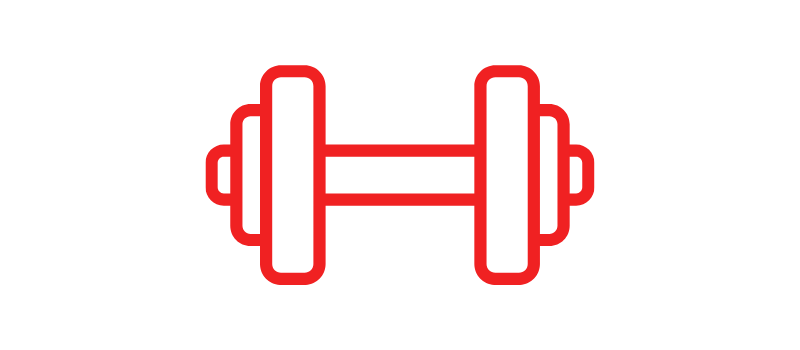 Strength
Training
Using weights and resistance equipment to build muscle and improve bone density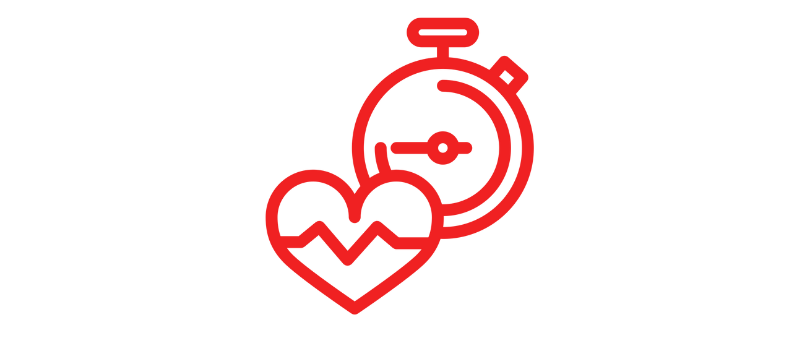 Cardiovascular
Exercise
Activities that get you moving to improve heart and lung health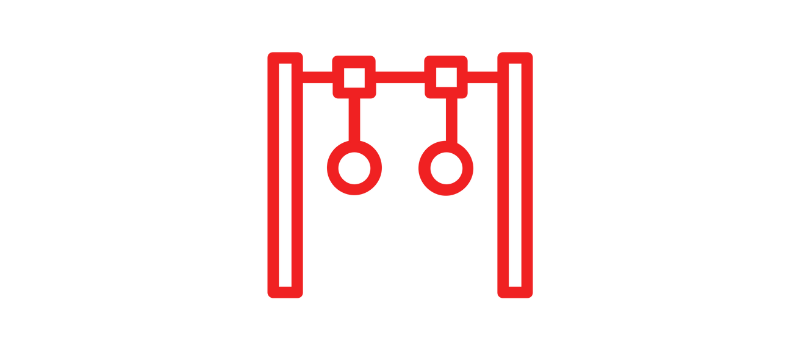 Flexibility and
Balance Training
Stretching and movement exercises to improve flexibility and reduce the risk of falls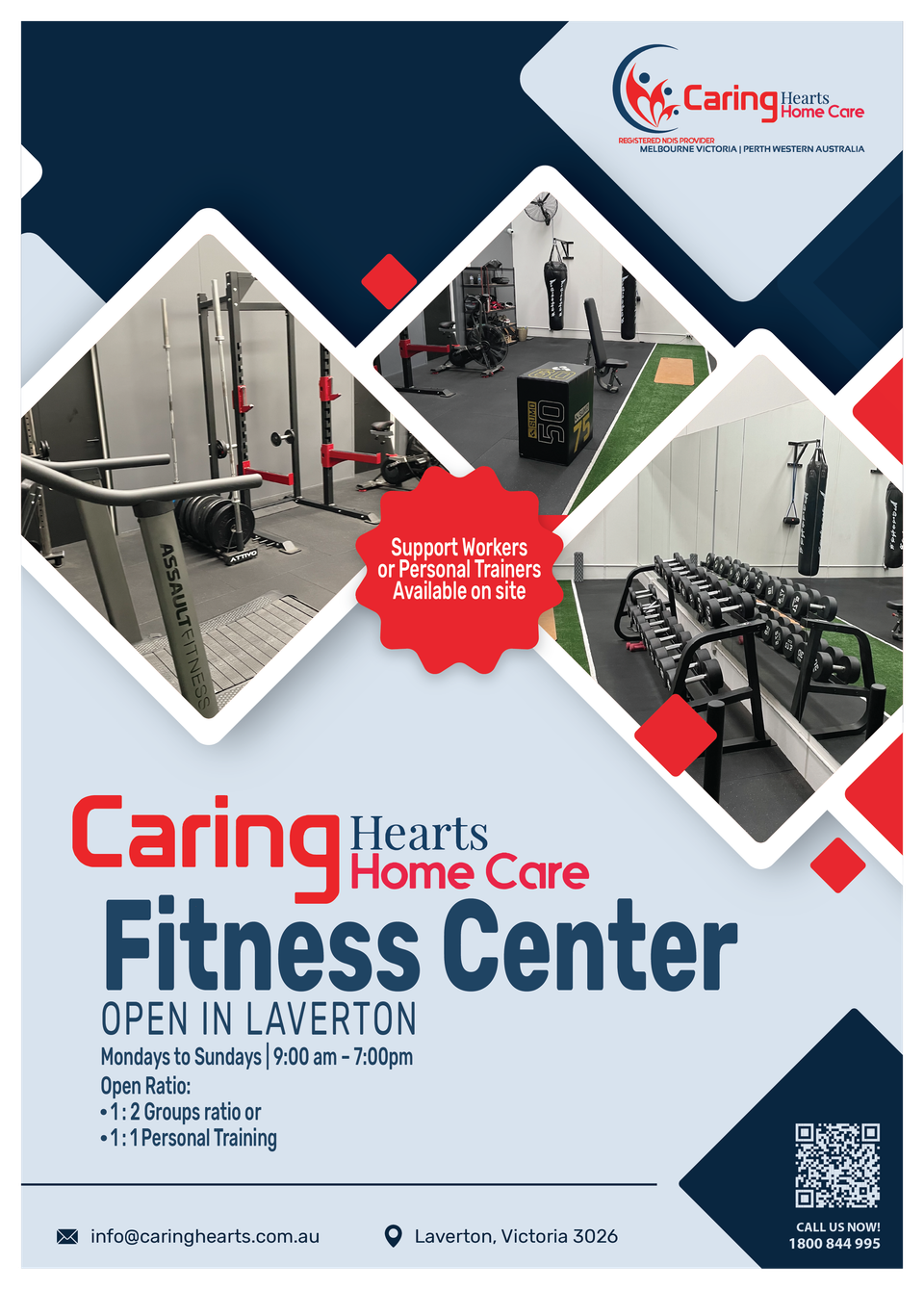 Currently accepting referrals!