NDIS Personal Care & Daily Living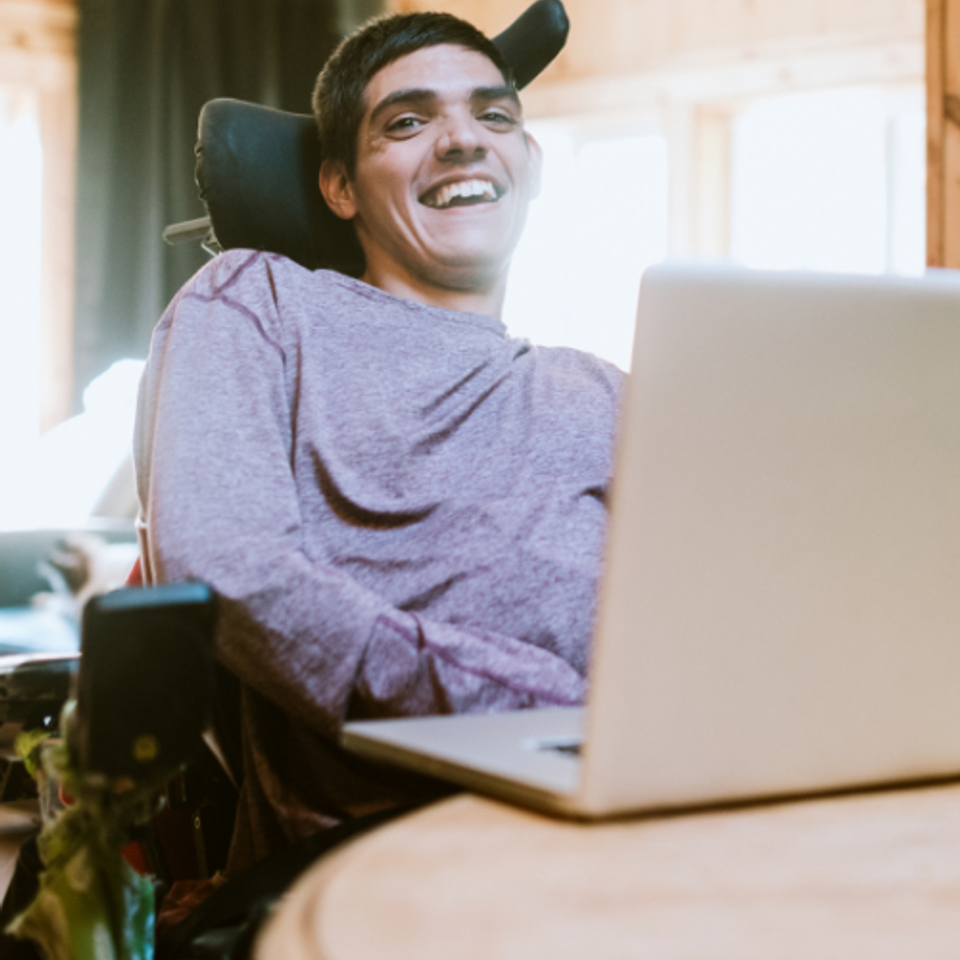 Little accomplishments can turn into big achievements.
Our friendly team will help you with daily activities and household tasks to make day-to-day living much easier and enjoyable for you

.
We understand that you have a unique way of doing things and sometimes you just need a helping hand to get around the house, prepare a meal or manage your medication. Or perhaps you have complex needs and require 24/7 care. No matter what level of care you require, with our support you can live more independently and gain confidence in your abilities.
How we can help you day-to-day

 
Personal care and grooming


 

Toiletting and hygiene


 

Meal preparation


 

Household cleaning and laundry
Assisting with mobility including use of hoists


 

Getting to and from appointments


 

Grocery shopping
Help with medication


 

Household tasks and tidying up


 

Budgeting and bill payments


 

Companionship at home and in the community
Why Choose Caring Hearts?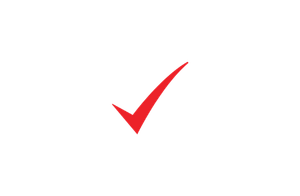 Including serving those with high-intensity care needs.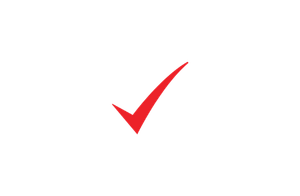 Dignified care
In-home NDIS care that is respectful and tailored to your needs.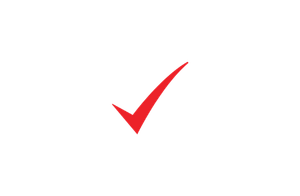 NDIS compliant
All protocols observed, so that you are in trusted hands.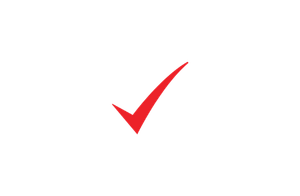 You can count on your trusted care team to show up every single day.
Keen to discuss your needs?
We work with you to navigate your NDIS care options, whether you're in Melbourne. So, call our friendly team today for a chat.