NDIS Social & Community Participation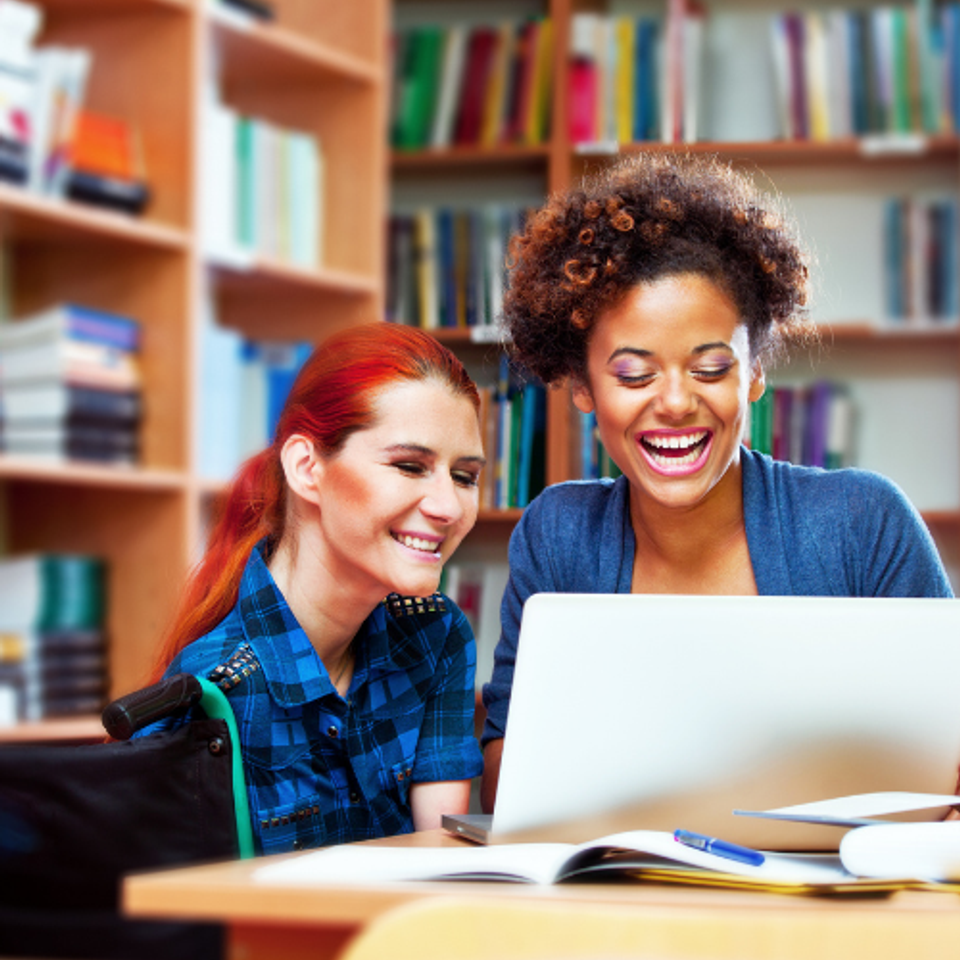 Reach out and connect.
The NDIS encourages social and community participation for all people of different abilities and Caring Hearts can make this a possibility for you.
That's because connecting with others and contributing to your community can have a positive impact on your individual growth and development. We can help you find suitable activities or events to participate in and we'll also help you make the most of your unique talents. We take the time to understand how you would like to participate in your local community and make it happen.
There're plenty of activities that can enrich participants' lives across Melbourne, and we are here to assist you to find them. Participation in community, social & Civic Activities is a key tool for developing an NDIS participant's daily and social living skills.
Whether you contribute is looking for creative ways to develop their skill, make new friends, or only pick up a new hobby, at
Caring Hearts
our staff can find and attend camps, after-hours community programs, and courses.
We forever spend a lot of time discussing with the participants to make sure the options we offer to match up with their interests.
What Caring Hearts Do?
Connecting with others is a vital and enriching part of our life. For a few people, this can be a big challenge and we assist disabled individuals by giving them opportunities to socialize with others to increase their written and verbal social abilities.
By spending some time with others, individuals are capable to strengthen their communication abilities in a patient, respectful and open setting.
Some of the important activities we help people to participate in are:
Grocery Shopping.
Medical Appointments.
Swimming.
Accessing the Library.
Visiting family and friends.
Exercising.
Attending a café or bar.
Community Events.
Watching sporting events.
Going to the gym and many more.
Caring Hearts
assist you throughout the week and on the weekdays, it depends on your requirements and what you need to do with your time.
Our innovative 
Community Participation service
 at 
Caring Hearts
 is designed to assist NDIS participants to build skills, showcasing hidden talents, and actively contributing to the community. It also develops confidence and independence around other members of the community.
We can help you in connecting with society by assisting you and participating in the activities you enjoy while also learning new skills.
Caring Hearts  supports our participants with several activities including:
Participation in the Arts
Yoga classes 
Visiting the library 
Classes to learn new skills and hone existing ones 
Workshops for gaining a job 
Joining sports club 
Contribution to community events.
Swimming
Spending the whole day at the shopping complex
Why Choose Innovative Community Participation?
Caring Hearts
 believe encouraging people with disabilities to be involved in such activities and programs will nurture their personality, enhance self-esteem, and most vitally enhance their behavior as well as attitudes towards themselves and their lives. We are a certified 
NDIS provider
 who can assist in the portal-managed objective and self-managed participants with innovative community participation.
Inform your support worker, assistance coordinator, or Caring Hearts to participate in these programs, and 
contact us
 right now. We'll help you gather all the essential skills to contribute to your community without a second thought activity. 
How we can help you make the most of life

 
Participating in sports and joining sports clubs


 

Volunteering with a local community group


 

Art, craft, music and dance programs
Getting to and from appointments


 

Attending concerts, performances & festivals


 

Visiting the library and council activities
Attending holiday camps and day trips


 

Visiting family and friends


 

Attending classes and other job training programs
Why Choose Caring Hearts for Social & Community Participation support?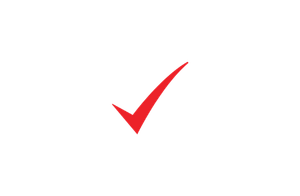 Travel & transport included
We help you get to and from your community events / activities.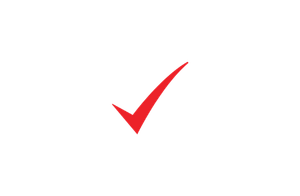 Building your skills
We help you learn new skills so you can live as independently as possible.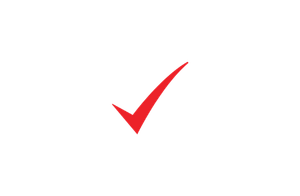 Varied activities
Our team is well-connected and will help you find local activities and events within our network

.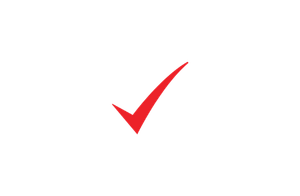 We are your trusted companions every step of the way.
The world out there awaits!
Get in touch with us today to discuss our NDIS Social and Community Participation services in Melbourne .