Giving Care
Building Trust
Caring Hearts is a leading
registered NDIS provider in Melbourne
and throughout Victoria.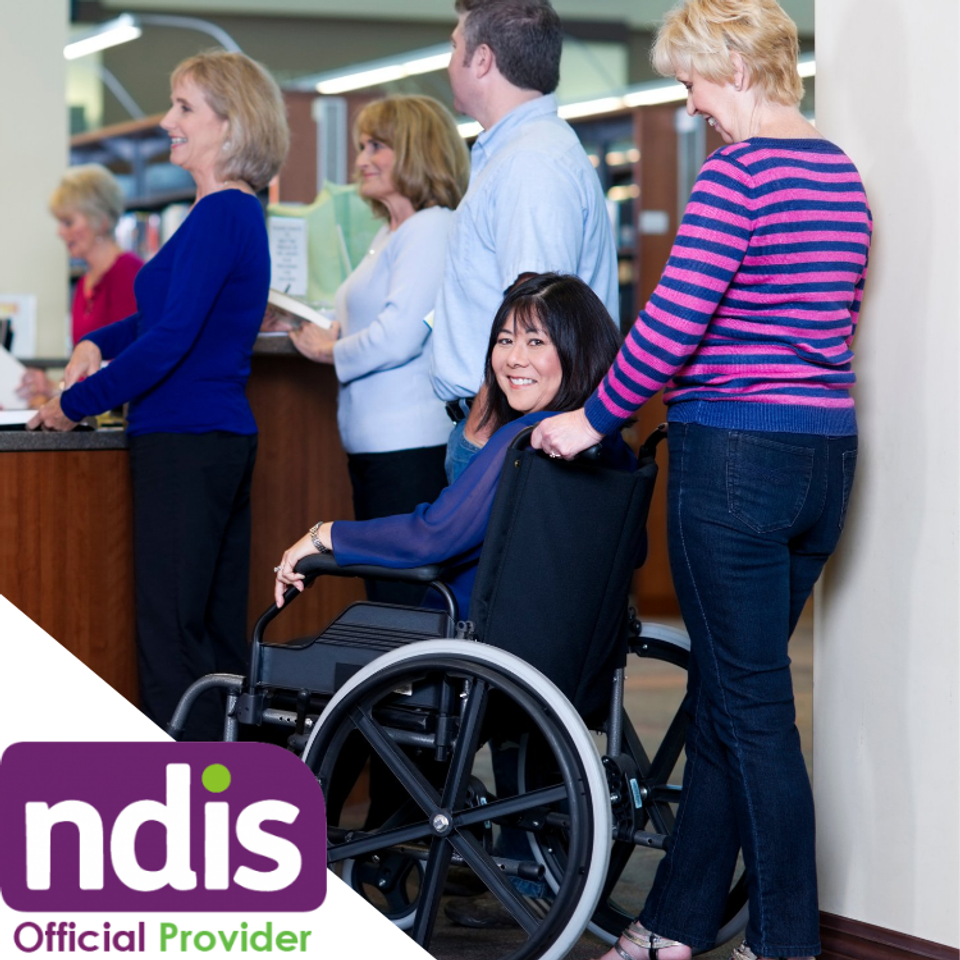 We help you live an independent, supported life.
Our close-knit team
is dedicated to making daily living more comfortable for you so that you can achieve your personal life-goals. We focus on your abilities rather than your disabilities and support you doing things your own way. Whether you need help with mobility, personal care, community participation or
NDIS short-term accommodation
, we are here to help you get the most out of your NDIS plan. Because you're unique. And your care should be too.
Why Choose Us?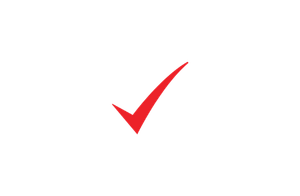 With years of experience in disability care.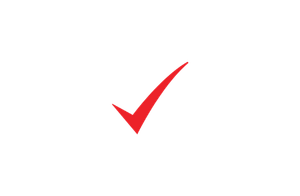 No matter how complex your needs, we have the expert team to assist.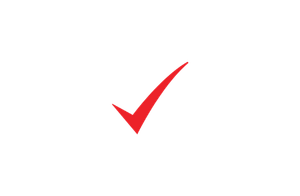 Carers that are local to you
Our carers operate throughout the western suburbs of Melbourne.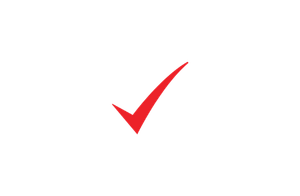 All carers are police-checked and fully insured.
Testimonials
Here's what our customers have to say:
I would like to thank them so much for explaining the entire supported independent living (SIL) process to me and for the amazing work that they do.
Caring hearts had really made the journey easy for
My brother. Highly recommended NDIS Service provider. Their NDIS Short Term Accommodations are just amazing
Best STA Provider in Melbourne, their Accomodation is mind blowing. It was an amazing experience
the best NDIS service provider in Melbourne i have come across very ethical and reasonable service provider.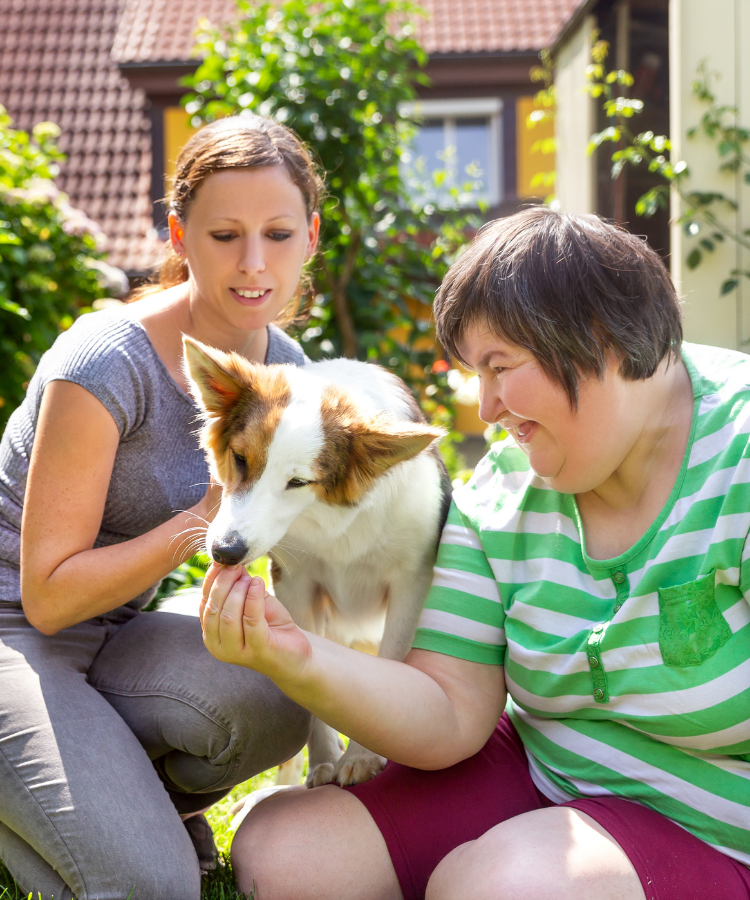 Our doors are always open
Caring Hearts Home Care is like a friend you can always rely on. We never want you to feel alone on your NDIS journey and our doors are open to people of all backgrounds and cultures. Our trained, compassionate team of carers are always here to answer your questions and help you pave your own personalised support and a more enriched life.
Caring Hearts Values
At Caring Hearts we have a very strong work ethic based on the values of helping others and giving everyone an equal opportunity at a great life. We truly value each and every person that walks through our doors or reaches out to us over the phone, and you'll know it right away! We value physical, mental and emotional health, and we make sure that all our participants and support workers have a well-rounded balance of these in their lives.