NDIS Short-Term (STA) / Respite Accommodation 
Turn your short stay into a retreat!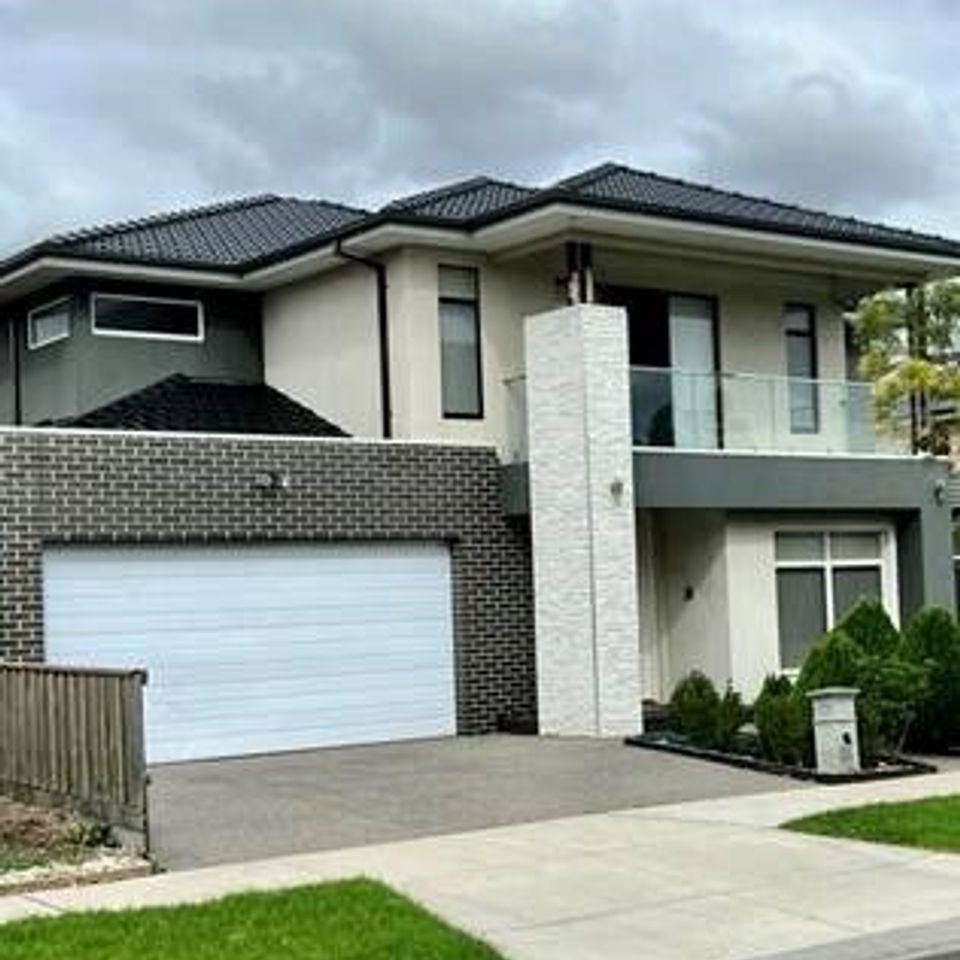 Modern and comfortable short-term (STA) and respite accommodation in the western suburbs of Melbourne.
Take a well-earned break with the team who treat you like family

.
At Caring Hearts, we think it's important to match your daily routines with careful meal planning, medication administration and care routines while also giving you the chance to enjoy different life experiences and meet new people. Whatever age you might be, a stay with Caring Hearts can be a chance to enjoy a welcome change from your day-by-day lifestyle. You might be keen to dine out, spend time outdoors,  go to local markets, take in a movie, even visit beaches and places of interest. Whatever will bring you joy, we're here to make it happen.
Your own private space, personalised with your own belongings.


 

Tasty meals prepared to your schedule and personal preferences.


 

Care plans that match your routines, including complex care needs.


 

We spend time to get to know you and your loved ones.
Properties located close to beaches, parks and attractions.


 

All properties have 3 bedrooms and 2 bathrooms for your comfort.


 

Common dining and socialising spaces to meet new friends.


 

Outings and activities customised for you, with free transport.
Why you'll love staying with us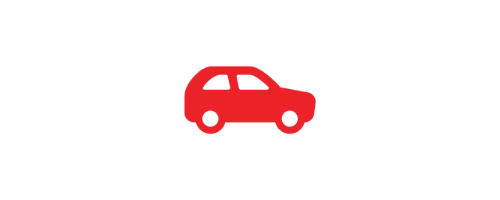 Free travel
We offer free transport to and from events and activities during your stay with us.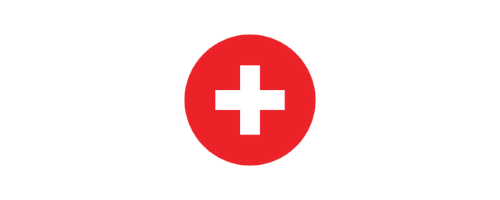 Our professional carers manage all your needs, including complex care.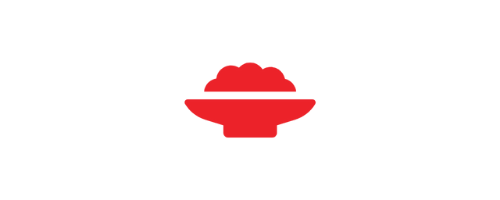 Nutritious, tasty and served with love.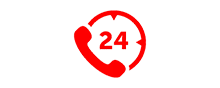 24x7 NDIS (STA)
We provide 24x7 NDIS Short-term accommodation in Melbourne.