Let us know what you think
We strive for continuous improvement. As a Registered NDIS Provider, Caring Hearts takes its obligations seriously and we love to hear from our participants, their family and friends and our community partners.

Please get in touch via phone or email to tell us how we're doing, or fill out the form below (anonymously if you wish).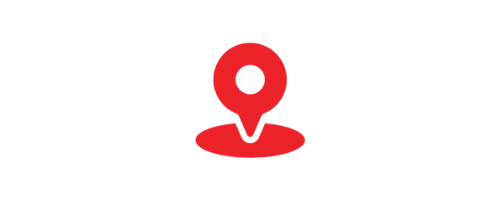 Head Office
Suite 6.18
101 Overton Road
Williams Landing VIC 3027

 
If you have a compliment or a complaint, we'd love to receive your feedback. You have the option to submit anonymously or leave your contact details and let us know if you'd like one of our friendly Care Advisors to follow up with you.
Call us on

1800 844 995

 at any time for reportable incidents or urgent queries.