NDIS care services throughout Melbourne
Caring Hearts is a Registered NDIS Provider
100%

service with a smile

guaranteed!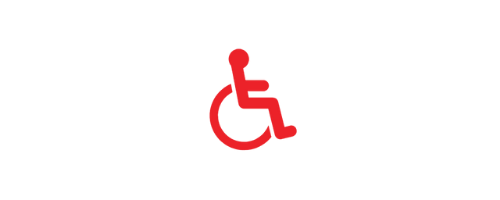 Supported Independent Living
The Caring Hearts team can deliver all your daily care needs either in your shared living home or at our short-term accommodation properties. Whatever level of care you need, we'll be there to make sure you are taken care of at all times.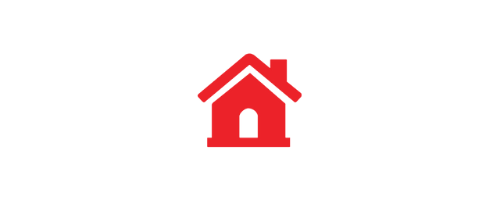 Short-Term Accommodation
Make use of our short-term (STA) / respite accommodation if your carers need a break, or if you want some time away from home. Combine with this our Supported Independent Living services so you're well cared for during your retreat.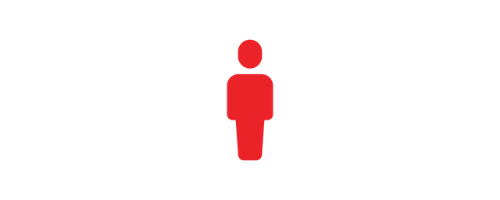 Personal Care and Daily Living
We provide personal care and daily living assistance for people who want to live independently and make the most of their unique abilities. This can include help with personal hygiene, shopping, cooking, moving around the house and cleaning.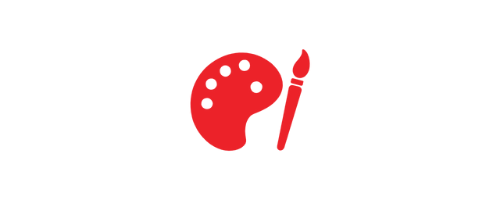 Social & Community participation
Get involved in community activities you've always wanted to do such as sports, drama, arts and crafts, volunteering, holiday camp or joining a social club. There's no reason to sit on the sidelines, when you have our team by your side!
Keen to discuss your needs?
We work with you to navigate your NDIS care options. So, call our friendly team today for a chat.