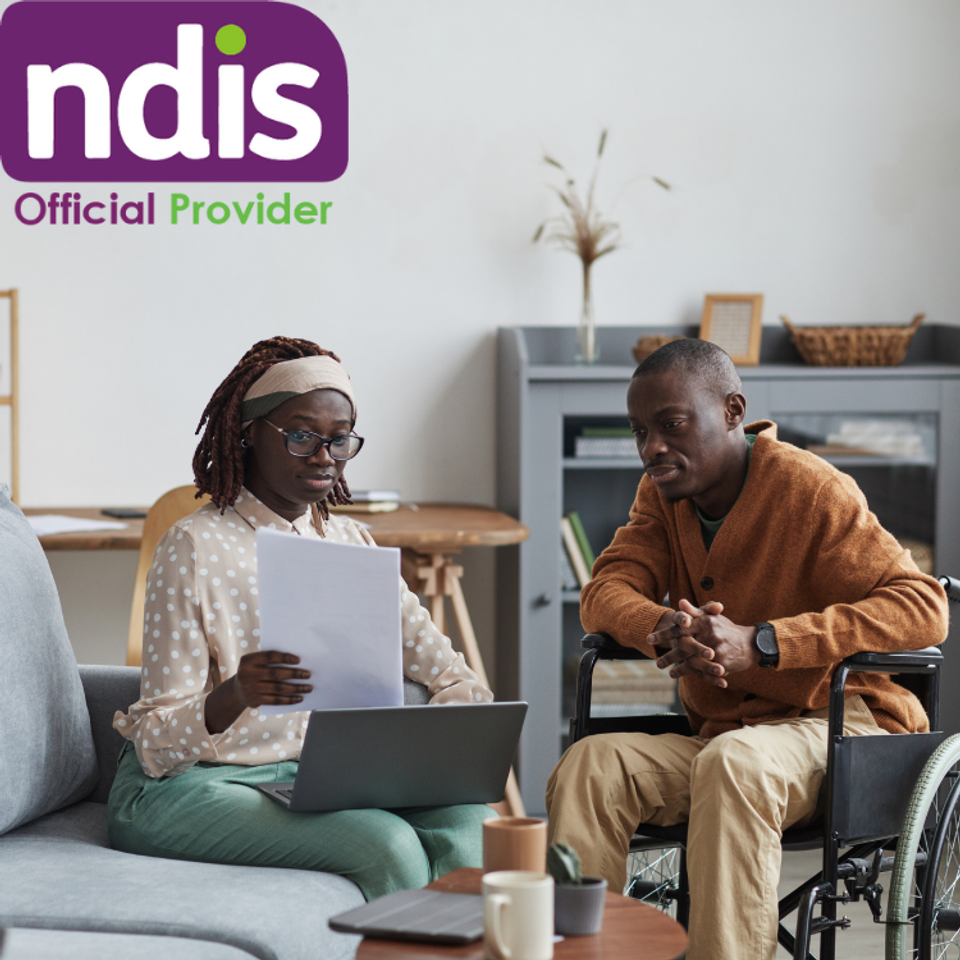 Stay in the know.
Get to know what's happening in and around your community and within the NDIS. Stay clued up with all disability-related news, updates and announcements that could affect you or your loved ones.
We'll keep you well informed about various topics of interest to you throughout your NDIS journey.
Coming soon, so stay tuned!