24 Hour Support Services for NDIS Participants in Melbourne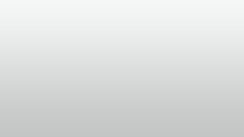 Comprehensive 24/7 Care for NDIS Participants: Your Trusted Partner in Round-the-Clock Support
Managing a disability requires more than just daytime assistance.
That's why Caring Hearts offers 24 Hour Support Services, specifically designed for NDIS participants. Whether it's emergency medical care, daily living assistance, or skill development, our around-the-clock services are tailored to meet your unique needs and improve your quality of life.
How Our 24/7 Support Services Benefit You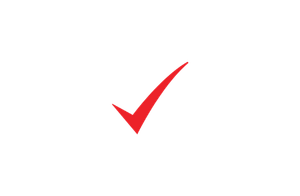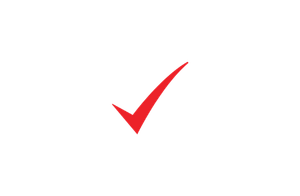 Healthcare Management
Administering medications and coordinating with healthcare providers.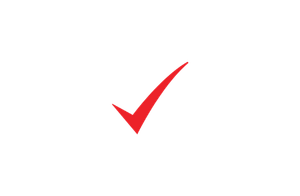 Ensuring safe movement within your home and community, day or night.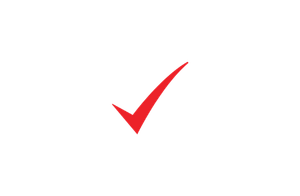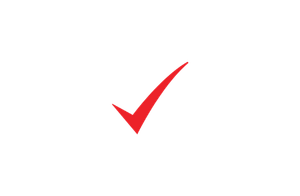 Immediate Emergency Assistance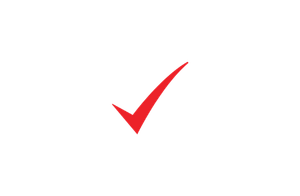 Social and Community Engagement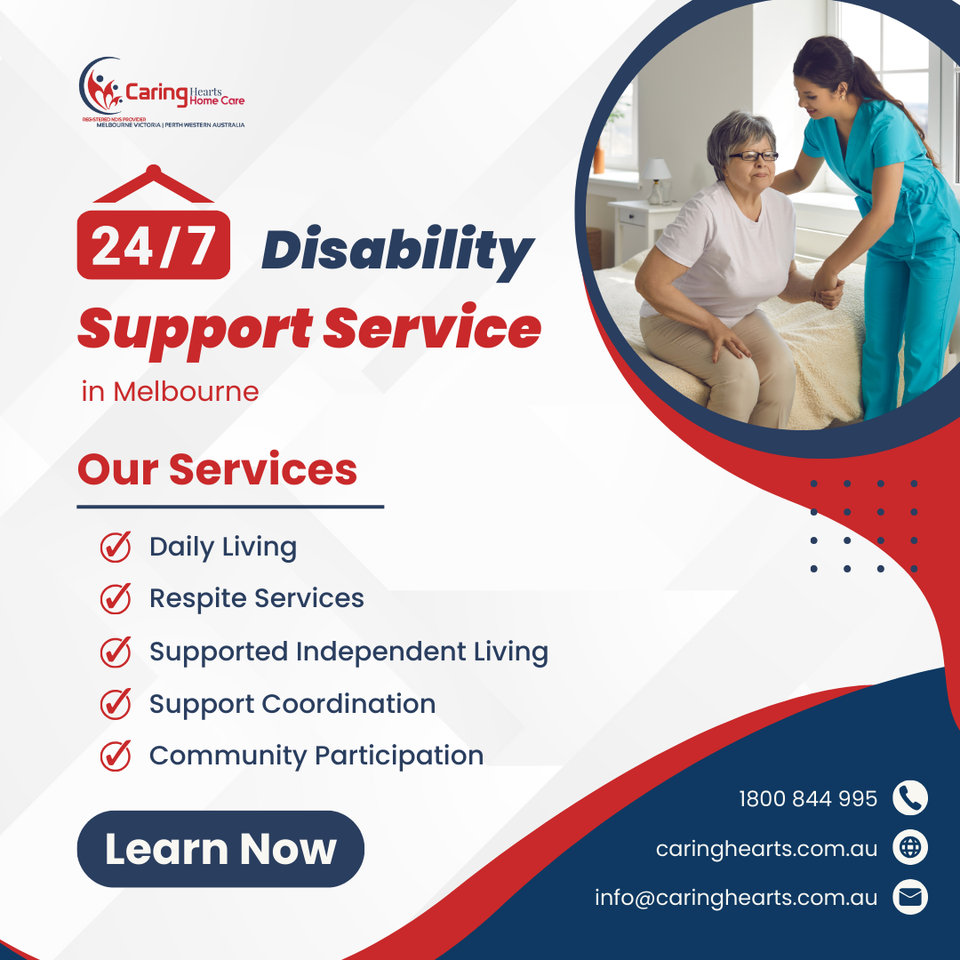 The Caring Hearts Difference With 24 Hour Support
When it comes to 24-hour support, not all services are created equal. At Caring Hearts, we go the extra mile to ensure that our round-the-clock services are not just about availability, but also about enhancing the quality of life for NDIS participants.
 
Skilled Support Teams: Our professionals are trained in specialised care needs, including behavioural support and complex health conditions.
Community Engagement: Facilitating social interactions and community participation, even during off-peak hours.
Cultural Sensitivity: Multilingual staff and culturally respectful care practices.
Emergency Response: Quick and efficient handling of any emergency situations, ensuring safety and well-being.
Frequently Asked Questions
What makes your 24 hour support services unique for NDIS participants?
Eligibility for our 24-Hour Complex Support Services is determined through an NDIS assessment. If you have complex medical, behavioural or psychosocial needs that require continuous support, you may qualify for our services.
How do you ensure safety during nighttime hours?
Your safety isn't just a priority—it's a commitment we take seriously. Our team of qualified professionals is not only trained in emergency response but also in proactive monitoring to prevent incidents before they happen. Our team of trained NDIS disability support workers is always on standby, equipped with the necessary resources to handle emergencies and provide medical and behavioural support, ensuring you can rest easy at night.
Can I customise my 24/7 support package?
Absolutely! At Caring Hearts, we believe in flexibility and choice, and that includes the time of day or night when we deliver our NDIS support services. We work closely with you to tailor our services to meet your unique needs, ensuring alignment with your NDIS plan.
What steps do you take in case of a medical emergency?
In an emergency, our team acts swiftly to provide immediate 24 hour medical assistance, including first aid and coordination with healthcare professionals, so you receive the care you need without delay, no matter where you're located in the Greater Melbourne area.
How do I get started with your 24 Hour NDIS support services?
Starting your journey to round-the-clock support is easier than you might think. When you contact Caring Hearts for a free consultation, we dive deep into understanding your unique needs and lifestyle. This allows us to craft a personalised support plan that aligns seamlessly with your NDIS goals. You'll get a clear roadmap of how our 24/7 services can enrich your life, from emergency support to daily living assistance and skill development.
Ready for uninterrupted, 24/7 NDIS support services in Melbourne?
Experience the peace of mind that comes with continuous, tailored support from Caring Hearts.

To learn more or to receive immediate emergency response from Caring Hearts, call us at 1800 844 995 or email us at info@caringhearts.com.au.