24-Hour Complex Support Services in Melbourne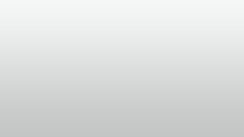 Uninterrupted 24 hour complex support for NDIS participants in Melbourne
How We Can Help You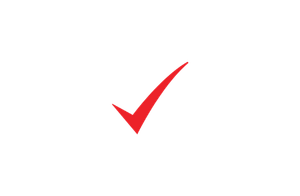 Continuous medical monitoring, specialised treatments and medication management.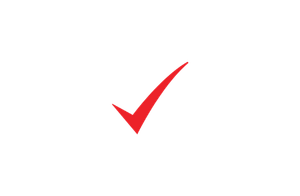 Behavioural Support
Expert interventions for challenging behaviours, including crisis management.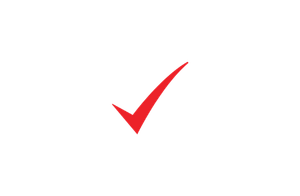 Intensive Communication Support
Tailored strategies and tools to aid those with severe communication difficulties.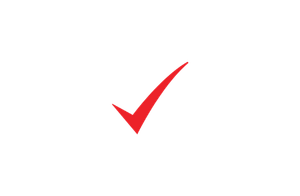 Mobility and Physical Support
Specialised assistance for mobility, including the use of adaptive equipment.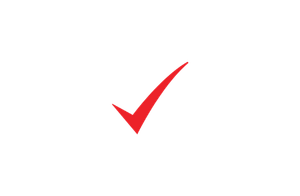 Psychosocial Support
Around-the-clock emotional and psychological support, for complex mental health needs.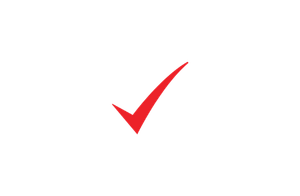 Nutritional Care
Customised meal planning and feeding assistance to meet specific dietary requirements.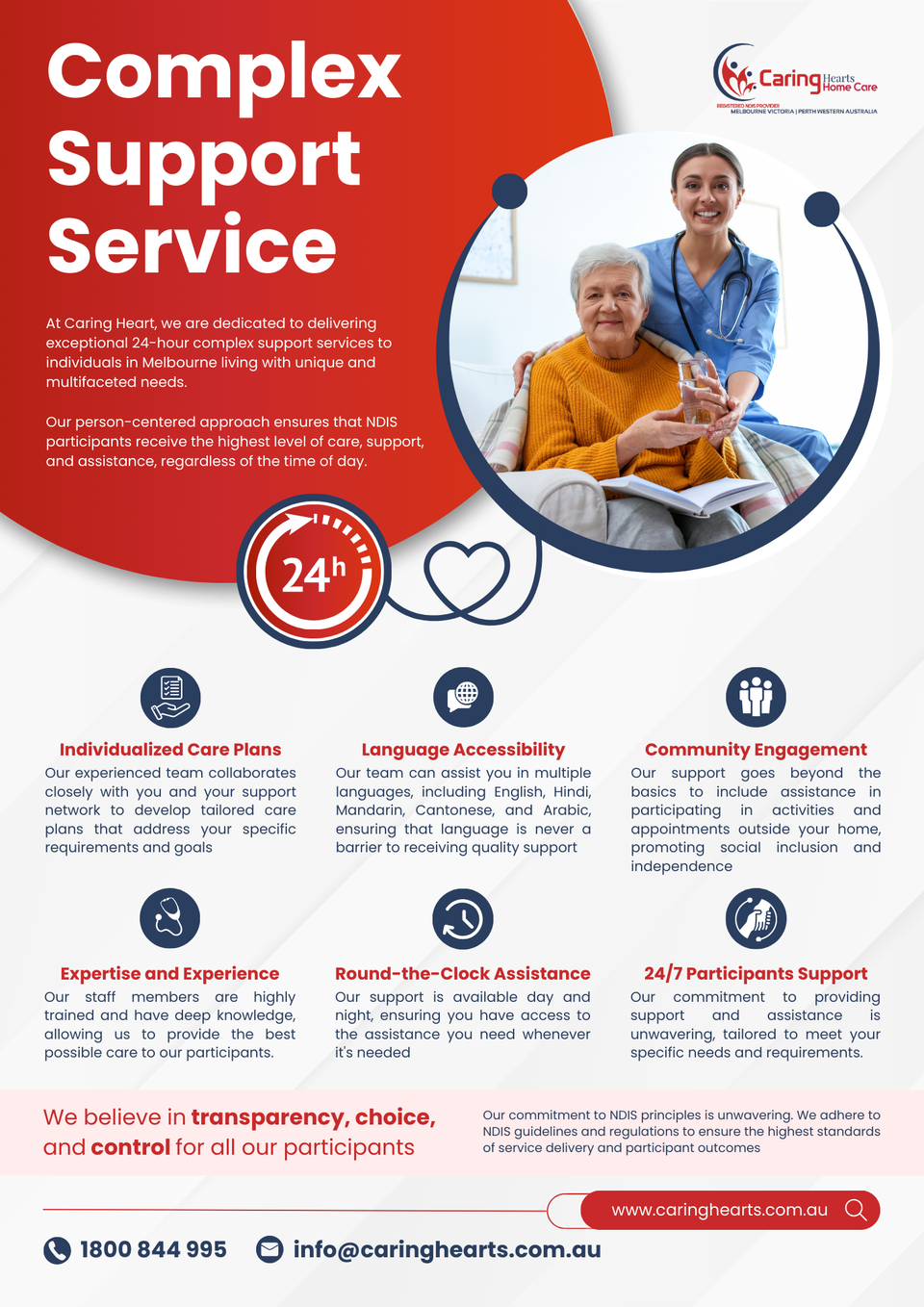 A collaborative approach to 24/7 NDIS disability support
At Caring Hearts, we believe that effective 24-hour complex support is a collaborative effort. Our approach involves not just our dedicated team, but also the NDIS participants, their families, and other healthcare providers.
Multi-Disciplinary Teams: Working closely with physiotherapists, occupational therapists, and psychologists to provide a holistic support plan.
Family Involvement: Regular updates and family meetings to discuss progress and any adjustments needed in the care plan.
Community Partnerships: Collaborating with local organisations to provide additional resources and opportunities for social engagement.
NDIS Plan Reviews: Active involvement in preparing for your NDIS plan review to ensure ongoing suitability and maximise benefits.
Feedback Loop: Open channels for feedback from all involved parties to continually improve our services.

Frequently Asked Questions
How do I know if I qualify for 24-Hour Complex Support Services?
Eligibility for our 24-Hour Complex Support Services is determined through an NDIS assessment. If you have complex medical, behavioural or psychosocial needs that require continuous support, you may qualify for our services.
What is the process for getting started with 24 hour complex support services?
Getting started is simple. Call us or fill out the form below for an initial consultation where we'll assess your needs and develop a personalised support plan. Once approved by the NDIS, our dedicated team will coordinate with you to commence the services.
How are the support workers trained for complex needs?
Our support workers undergo rigorous training in high-level medical care, behavioural support, and crisis management. They are equipped with the skills and knowledge to provide specialised care for complex needs.
What safety measures are in place for 24-hour support?
Safety is our top priority. We have stringent protocols in place, including regular check-ins, emergency response plans, and continuous monitoring to ensure a secure and supportive environment.
How flexible are the services, and can they be customised?
Absolutely! Our 24-Hour Complex Support Services are highly flexible and can be customised to meet your specific needs. Whether it's adjusting the level of medical care or incorporating additional services, we aim to provide a tailored experience.
Ready to Experience Unmatched 24-Hour Support?
Don't navigate life's complexities alone. Wherever you are in Melbourne, get in touch today to discover how our specialised services can enhance your quality of life.

To learn more or schedule your initial consultation, call us at 1800 844 995 or email us at info@caringhearts.com.au.