Support Coordination Tailored for NDIS Participants in Melbourne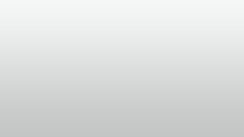 Comprehensive Support Coordination for NDIS Success
Navigating the complexities of the NDIS can be overwhelming, but you're not alone. At Caring Hearts, we offer more than just Support Coordination for participants all across Melbourne; we offer a partnership
Our services are designed to empower you, whether it's through community integration, preparing for your annual NDIS review, or advocating on your behalf. We're committed to helping you achieve your goals while ensuring compliance with NDIS guidelines.
Your guide in NDIS support navigation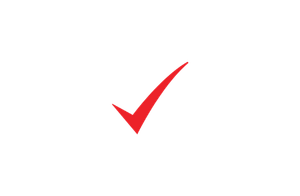 We communicate with your service providers to clarify terms, conditions and expectations.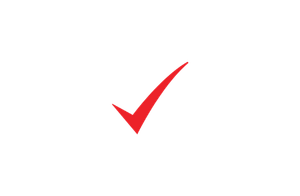 Plan Understanding
We help you make sense of your NDIS plan, so you can make smart choices.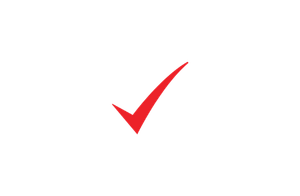 Resource Matching
We find the right services that match your goals, taking the stress off your shoulders.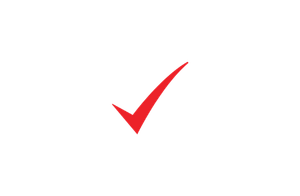 We keep an eye on your NDIS budget to make sure it's used wisely.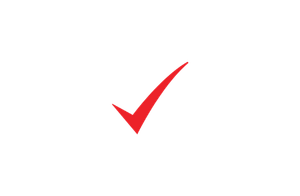 Goal Setting and Tracking
Together, we'll set achievable goals and keep track of your progress.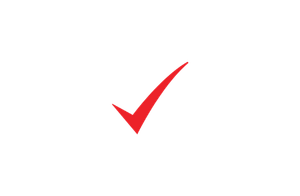 Crisis Management
If things get tough, you can rely on us for quick and effective help.
Frequently Asked Questions
What is Support Coordination?
Support Coordination is a specialised service that helps you optimise the use of your NDIS plan. Your Caring Hearts Support Coordinator will connect you with suitable service providers, manage resources, and ensure your plan aligns with your life goals.
How can my Caring Hearts Support Coordinator assist with my NDIS plan?
We delve into the specifics of your NDIS plan to help you understand each funding category. This enables you to make informed decisions about which services to engage, ensuring you get the most out of your allocated funds.
Does Caring Hearts help with my service agreement?
Yes! Your Caring Hearts Support Coordinator will play a crucial role in reviewing service agreements. We help you understand the terms and conditions, ensuring they are in line with your NDIS plan and personal objectives.
What happens if there's a crisis or conflict?
In the event of a crisis or conflict, your Caring Hearts Support Coordinator will act swiftly to resolve the issue. This may involve liaising with service providers, advocating on your behalf, or making quick adjustments to your support plan.
How will my Support Coordinator track progress?
We set specific, measurable goals in collaboration with you. Regular check-ins allow us to monitor your progress and make any necessary adjustments to your support plan for better outcomes.
How do I prepare for my annual NDIS review with my Support Coordinator?
Your Caring Hearts Support Coordinator will assist you in gathering all the required documentation, such as service invoices and progress reports. We also help you prepare for the review meeting by discussing your achievements and future needs, ensuring you're well-equipped for a successful review.
Ready to get the most out of your NDIS supports?
Take the guesswork out of managing your NDIS supports. With Caring Hearts, you're always on the right path.

To learn more or to schedule your initial consultation with a Caring Hearts Support Coordinator, call us at 1800 844 995 or email us at info@caringhearts.com.au.