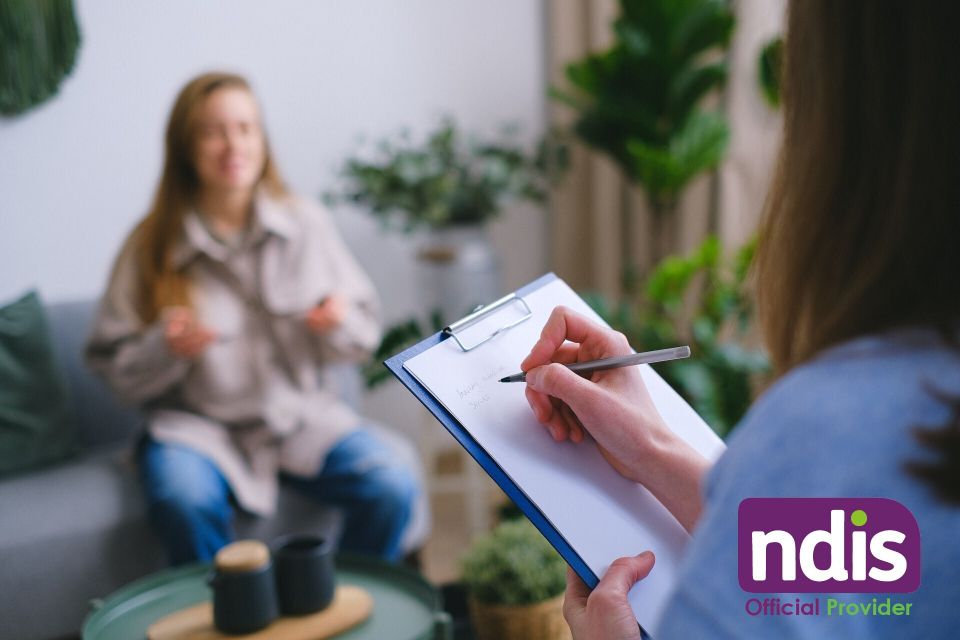 Caring Hearts can help you get the best out of your NDIS plan
We help you navigate the service system and can assist you to develop service agreements with providers.
If your NDIS plan provides for it, we can also help you manage booking and payment of invoices. At
Caring hearts
we believe in empowering people to take control of their lives, this means we will help you build skills and confidence to manage your own plan in the future.
Our
support coordinator
in Melbourne and Western Australia will seek to really understand your goals and will explore what supports you need to achieve them. These may include, activities available to anyone in the community, paid services and identifying friends and family who can be part of your support system.
We provide practical and motivational support that helps people to develop the skills they need to move on, thrive and improve the quality of their lives. It's an approach to mental health and physical wellbeing that looks at the whole person in the context of their daily life.
We offer two types of support worker to people with NDIS funding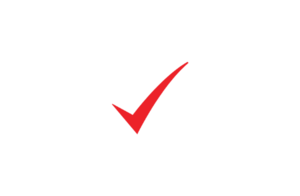 To build your ability to connect with informal, community and funded supports enabling you to get the most out of your plan and pursue your goals.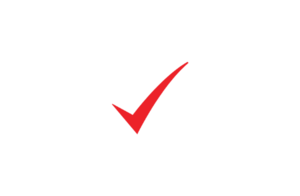 Coordination of support
To assist you to build the skills you need to self-direct your services. We help strengthen and enhance your ability to coordinate supports and participate in the community
The world out there awaits!
Get in touch with us today to discuss our NDIS Support worker services in Melbourne.