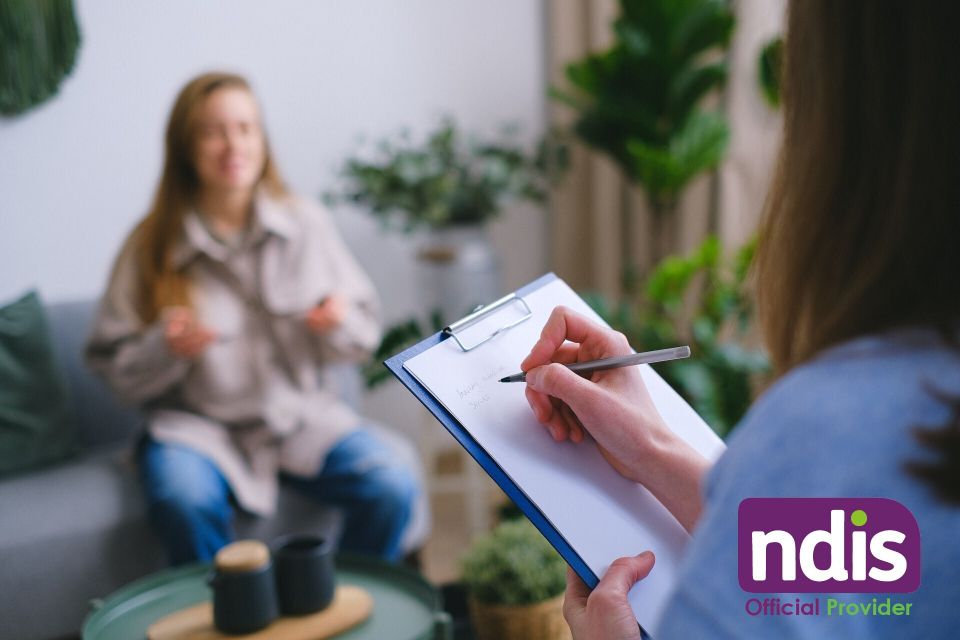 We help you live a full life. 
Through strong and respectful skilled coaching, you will be supported to build capacity, including strength and resilience.
Recovery coaches from Caring Hearts will work collaboratively with participants, their families, carers and supports to design, plan, implement and adjust a recovery plan. People will be assisted to take more control of their lives and to better manage complex challenges of day to day living. We will collaborate with the broader service system on your behalf and will assist with the coordination of NDIS and other supports.
How our recovery coaching can help you

 
Spending time with you, and people important to you, to get to know you and understand your needs


 

Helping you to find out about different services and supports, and how these can help you


 

Helping you get support from mental health services
Helping you better understand the NDIS and support you with your NDIS services


 

Coaching to increase recovery skills and personal capacity, including motivation, strengths, resilience, and decision-making
We use your strengths to achieve your goals!
Caring Hearts recovery coaching will create a clear plan of action for you.
Our Recovery Coaches access systems and resources needed to support recovery such as benefits and health care. We can help you return to employment or find stable housing. You self direct your own recovery while your Recovery Coach provides expertise and encouragement in supporting necessary change and attaining goals that are important to you.